Find 100% Full-Service Agents For Less
Sell for 1.5% | Eligible buyers get Cash Back
Enter your zip code and we'll hand-pick top agents near you. It's free and there's no obligation.
How Our Free Service Works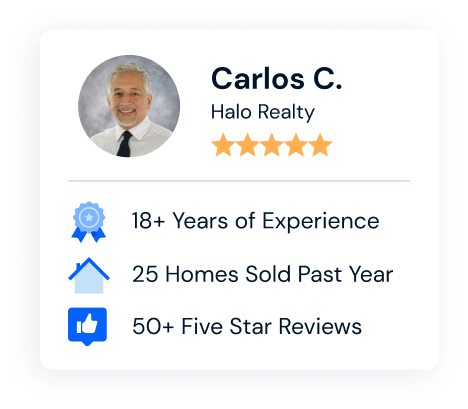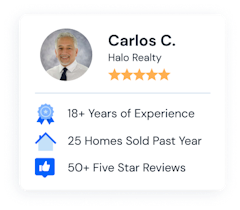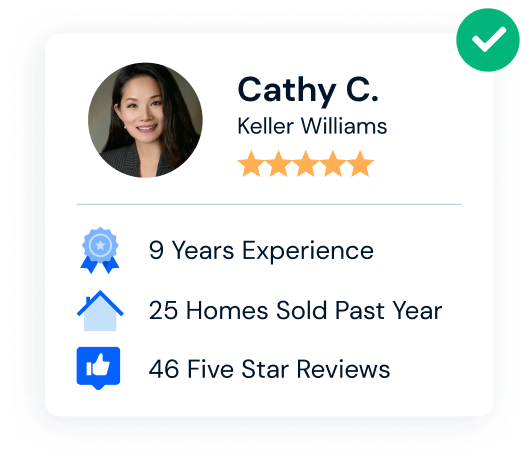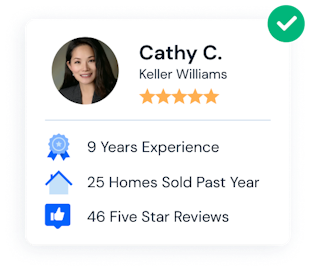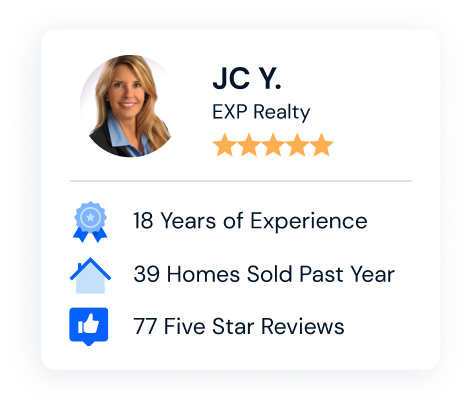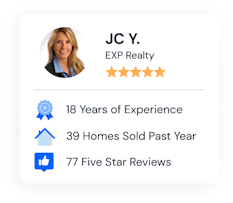 Find Top Real Estate Agents
Enter your preferences and we'll find you the best agents near you for free




Save Thousands on Commission
Interview agents from top brands, and save an average of $6,900 on commission
Don't Just Take Our Word For It
Real reviews from real people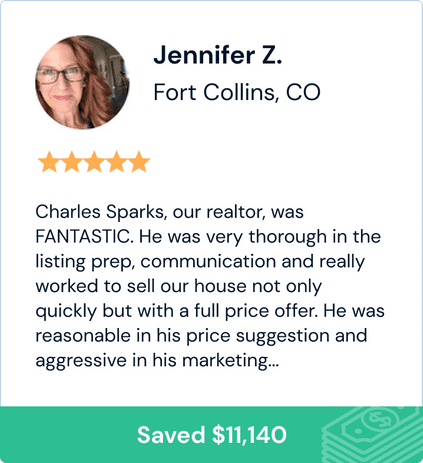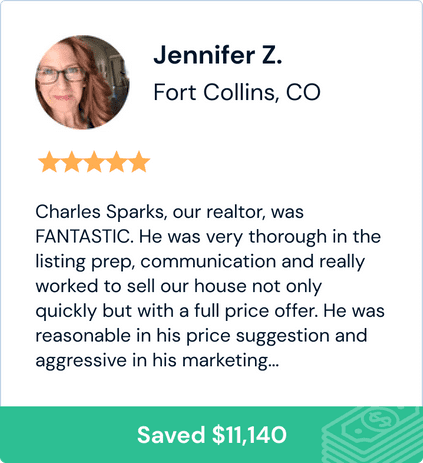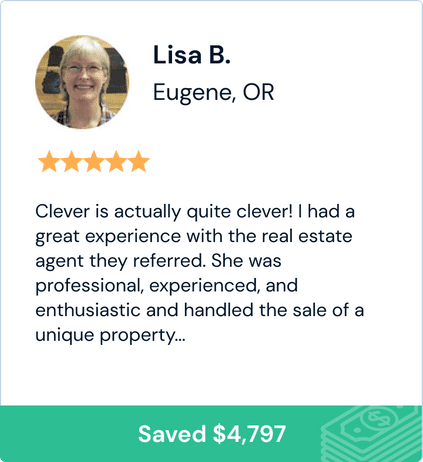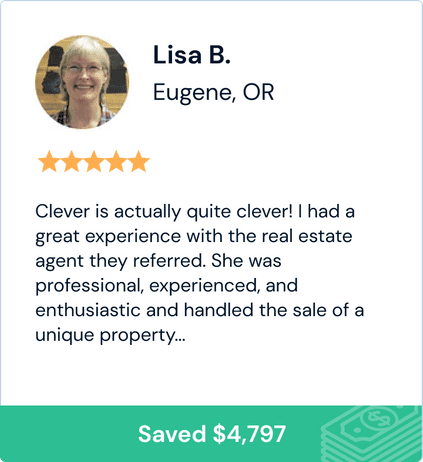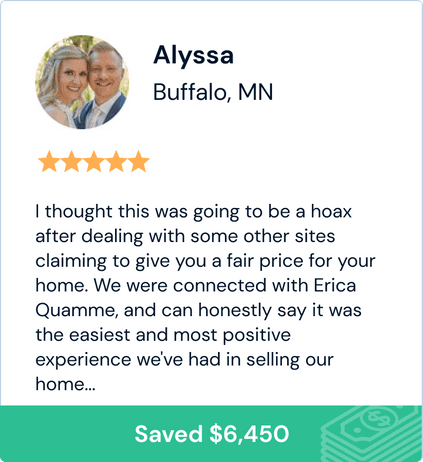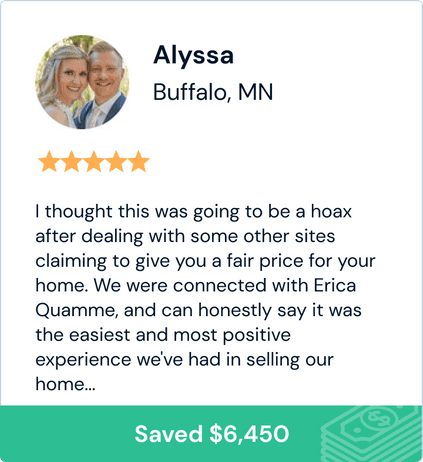 How Much Can You Save With Clever?
Selling
Get a full service agent for just 1.5%. We only work with top agents from major brands or local brokerages that outperform the competition.
Clever
only 1.5% listing commission
Traditional
usually around 3% listing commission
Our agents have agreed to list your home for 1.5%, and offer a typical buyer's agent commission in your market (2-3%).
Buying
Buy with Clever and we will help pay for your move. Buy and sell with Clever and we will pay double.
Transaction Type
Clever Cash Back™
Buying With Clever

$250

gift card to help with your move
Buying + Selling
with Clever

$500

gift card to help with your move
If you're not moving a gift card to Home Depot can be substituted. Clever Cash Back is only available in 42 states.
Meet Our Partner Agents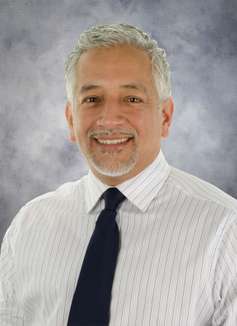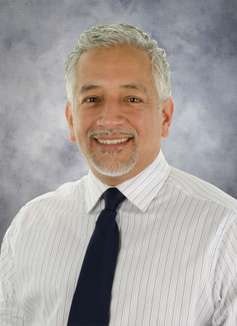 Carlos C.
Halo Realty


TOP RATED AGENT
14 Years Experience
150+ 5 Star Reviews
670+ past sales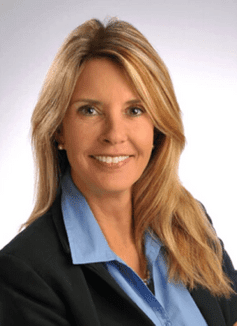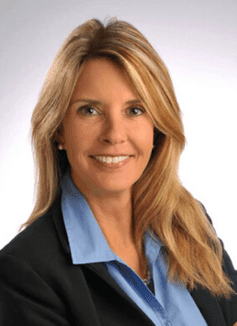 JC Young
RE/MAX


TOP RATED AGENT
18 Years Experience
39 Homes Sold Last Year
77 5 Star Reviews


We review thousands of agents to match you with the best agents in your market


Highly reviewed by buyers and sellers like you


Skilled negotiators ensuring you get the best deal possible
Get A Free Home Valuation
We offer this complimentary service because we're confident you're going to love Clever. There are no hidden fees and there's never any obligation to move forward.
Get the assistance you need to reach your goals. Every member of our support team is:
A fully licensed real estate expert
Ready to offer advice and answer questions
Equipped with the latest tech to help you move fast
There to support you throughout the entire process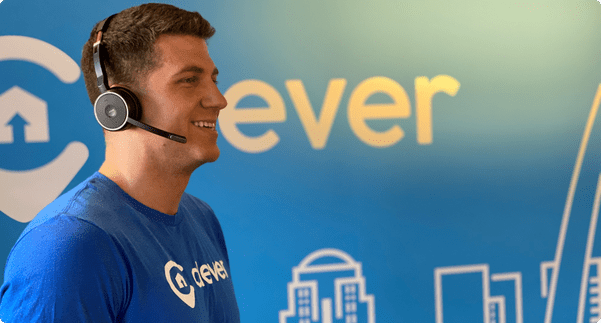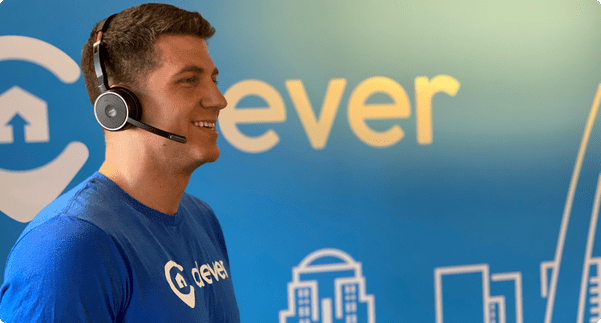 Additional Information
* Minimum listing fee of $3,000. Rebate only available in states where it's legal.
† Homes listed through a clever partner agent sell 16% faster than the national average. Average savings calculated based on savings compared to a 3% listing commission for closed homes.